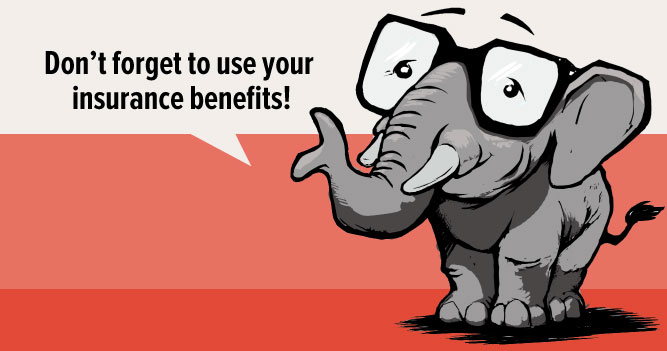 Remember to schedule your appointment before the end of December
for your eye exam, glasses or contacts…
Insurance benefits will be resetting soon!
Now is a good time to schedule an appointment to maximize your insurance benefits and use any remaining flex or HSA account dollars! 
Appointments may be scheduled with:
Dr. Christina Petrou for a detailed exam and vision consultative evaluation for glasses or contact lenses

One of our fabulous Opticians for one-on-one personal eyewear consultation and styling…

Outside Rx's accepted!
Benefits may be used on any of the following:
Comprehensive Eye Exam and Contact Lens Evaluation
Prescription Sunglasses and Sports Eyewear
Computer and Reading Glasses to Eliminate Eye Strain
Contact lenses for Far and Close Vision Correction
Special Testing of OCT and Retinal Photography
Need help?  Let us know!  Call us at 414-247-2020 to get details on your plan benefits and to schedule your appointment.
Experience Life with Great Vision at Petrou Eye Care