If you're looking for new eyewear, this is a great time to see hundreds of fresh new styles and designs from Italy and France!  Come on over and have fun with us!
Try on the hottest frames from Europe's most popular collections for men, women, and young adults.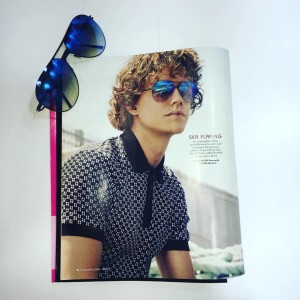 Eyewear designs from Blackfin, X-IDE, Mad in Italy, and more!
This is a unique opportunity to meet and be styled by our super awesome world-class optician and international eyewear frame representative, Marlise, who's coming up from Chicago one-day only.  
No appointments necessary!  Contact us at 414-247-2020 or info@petroueyecare.com for more information.




Face flattering color blends and shapes for all activities and occupations

Lightweight sports wrap sun wear for outdoor activities
Temple side pieces that twist to add a fresh look and color
High fashion sunglasses for driving or social looking-cool events
Newest technology materials including super thin ultralight titanium. 3D printed frames,
Transparent acetate frames in snazzy clear and pale tints to add flare without bulk
Color, color, color!!! 


We are so excited to share these finds with you!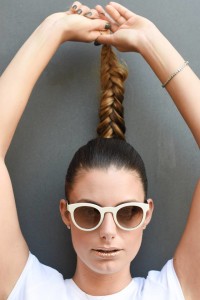 INTERNATIONAL FRAME SHOW AND SALE! TUESDAY, JANUARY 17TH FROM 3-7PM